The weekly newsletter of the México Solidarity Project
March 10, 2021/ This week's issue/ Meizhu Lui, for the editorial team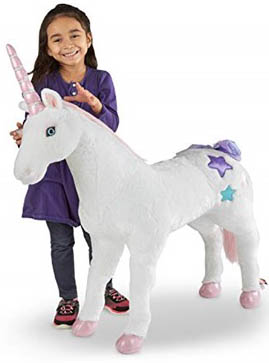 You're living on a small farm. You have a hundred ripe bananas in that bunch you just cut down, far more than your family could ever eat. On another farm, your neighbors have chickens that lay lots of eggs. Trade some of your bananas for some of those eggs? A no-brainer.
Or maybe your daughter has two purple unicorns and her friend has two pink ones. They both prefer pink. So if your daughter wants to trade for a pink one, she's going to have to throw in a sweetener, a teddy perhaps. Both sides know they need to satisfy the other to get what they want. They can negotiate the terms quickly. Win-win.
Of course, your neighbor might sneak in and steal your bananas. Or a mean girl might beat up your daughter and grab all the unicorns. That sort of theft and bullying tends to characterize global trading much more than any search for mutual benefit. And for the past quarter-century, ever since the World Trade Organization's invention, legalese and happy-face emojis have camouflaged the brutal results. The infamous NAFTA opened the floodgates that allowed US corporate giants to pour into México, driving down wages and protections for workers in both countries.
Last July, a new US-Mexico-Canada Agreement — the USMCA — replaced NAFTA. Has anything changed? Progressive observers have good reason to be skeptical. But one global trade activist isn't focusing on what has stayed the same. Daniel Rangel is looking at the USMCA on its own terms. He's asking, for instance, whether the new agreement gives workers any more clout with employers. In this week's Voices, we have his answers.
And those unicorns? Some say they don't exist, but tell that to your daughter. Some say trade agreements negotiated by and for working people can't exist either. But we can make them real. Our world has enough bananas and eggs for everyone.

Daniel Rangel practiced global trade and antitrust law in his native Colombia before going abroad to study international economic and legal policy in France and the US. Wanting to play an active role in the struggle for a fair and sustainable international economic order, Rangel would then find his perfect fit and become research director for Public Citizen's Global Trade Watch.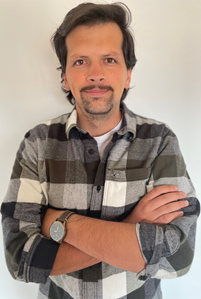 To read the rest of this exciting bulletin click here!