The weekly newsletter of the México Solidarity Project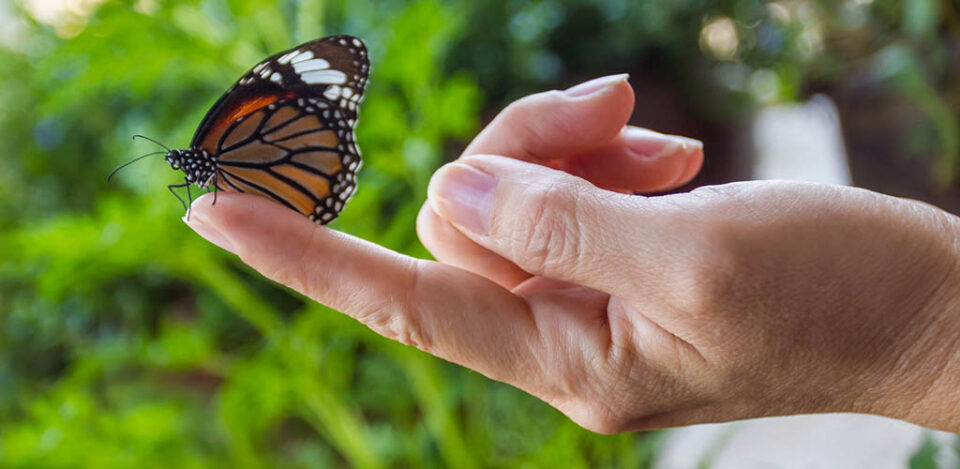 October 6, 2021/ This week's issue/ Meizhu Lui, for the editorial team
Our earth's creatures have been on the move since time immemorial, ever seeking food and safer living spaces. In tough times, they haven't had much of a choice. Either move or die. And they've moved far and wide to find places where they and their offspring could survive and thrive. Look at the Monarch butterfly. Every year, the Monarchs migrate to and from the US Rockies to central México. Migration has always been nature's core law of survival.
In our interview this week, Avi Chomsky tracks the pathways of human migration. Mexicans, not that long ago, could walk back and forth between the part of the continent called México and the part called the United States. But that freedom of movement, Chomsky explains, would be curtailed — and even made illegal. Powerful people, violating the natural law of survival, have restricted movement for those whose lives depend on finding a place where they could protect their young and begin anew.
What faces no restriction on movement? Money can move anywhere, chasing the unnatural law of maximizing profit at any cost. Money flows freely across borders. Workers cannot. They find themselves trapped like butterflies beating their wings on the glass of a jar.
México, like the US, is dealing with a huge influx of migrants on its southern border. But México did not disrupt Central American economies to create that wave of migrants. México is dealing with a problem "made in the USA," and México's approach to migrants contrasts starkly with the US approach at the México-US border. México, unlike the US, has decriminalized undocumented migrants, guaranteed both the undocumented and natural citizens the same health and other benefits, and refused to allow family separation.
Freedom of movement remains a most basic of rights. Let's set our human butterflies free. 

To read the rest of this exciting bulletin click here!