The weekly newsletter of the México Solidarity Project
October 13, 2021/ This week's issue/ Meizhu Lui, for the editorial team
Wouldn't be nice if those breaking the law stopped whenever asked? Fat chance, especially when the most powerful government on Earth happens to be doing the law-breaking.
Ever since World War II's mammoth refugee crisis, laws agreed to by countries in the United Nations have given those facing the danger of violence and death in their home nations the right to seek asylum elsewhere — and not be forcibly returned to where that danger lurks. But the trick has been proving you face danger, and the United States has been setting the bar for that proof increasingly higher.
The result? Even lawyers have been having trouble keeping track of the ever changing US asylum processes and regulations. Imagine how difficult keeping tracking must be for a terrified rural woman with two kids in tow. She's not doing legal research.
Attorney Rebecca Eichler has been doing that research. To help migrants prepare their cases and understand the legal obstacles that await them at the US border, she turned her VW camper into a traveling legal aid clinic. Along her way, Eichler met Meritxell Calderon-Varga, another attorney outraged at the conditions migrants face at both Mexican borders. The two became partners against crime.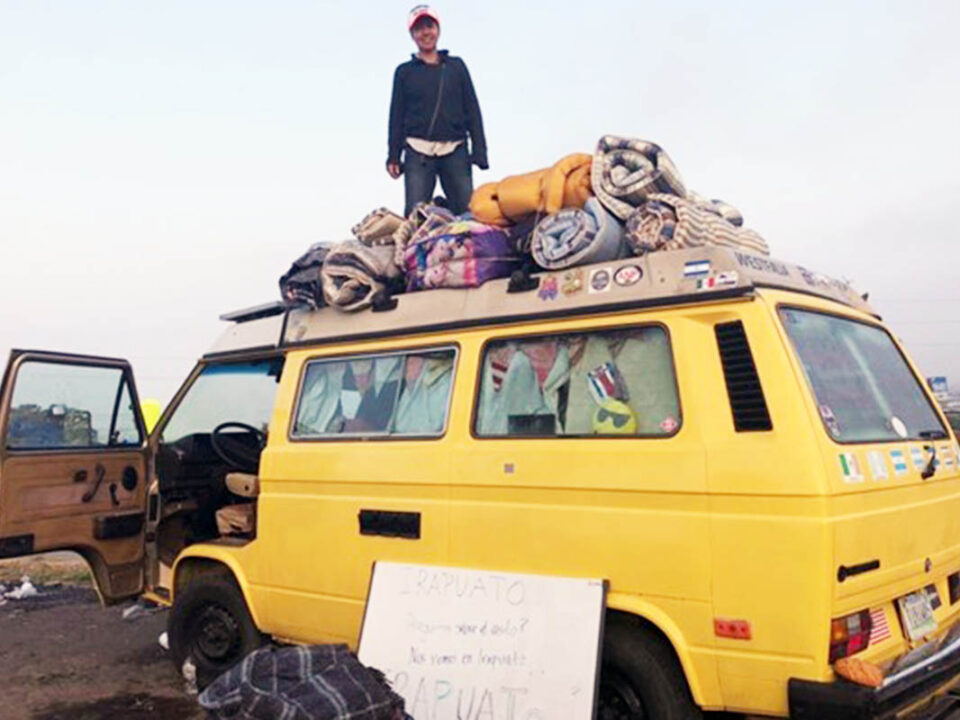 But US asylum policy horrors will never simply "stop in the name of the law." We need other means — like solidarity! What made President Biden end the mass deportation of Haitians in violation of international law? A powerful show of solidarity. And for Rebecca and Meritxell, their greatest success isn't coming from winning lots of legal cases. That success is coming from the solidarity they're building between migrants and the rest of us.

The thousands of asylum seekers passing through México desperately need legal help. Immigration attorney Careen Shannon, hosted by the Center for Global Justice in Guanajuato's San Miguel, recently interviewed two lawyers doing their best to provide that help, Rebecca Eichler in San Miguel and Meritxell Calderon-Vargas in Tijuana. Both have devoted themselves to this Herculean task, and now a new documentary — Las Abogadas: Women Attorneys on the Front Lines of the Migrant Crisis — is exploring their work. We've extracted the discussion below from the Center for Global Justice dialogue.
Careen Shannon: You both have been at this for years. What was it like during the Trump administration?
Rebecca Eichler: You remember the caravans coming from Central America? All of a sudden, 5,000 people were traveling through México, and I knew the route would take many of them through San Miguel. The rules to get into the US kept changing. For example, Trump stopped allowing asylum to those at risk of being murdered by gangs or domestic partners. They had no lawyers to let them know their rights, or lack of rights. I had an old VW bus for camping. I recruited three other lawyers to help, and we turned the bus into a mobile legal aid clinic.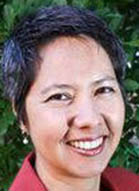 To read the rest of this exciting bulletin click here!