Bill Gallegos, September 1991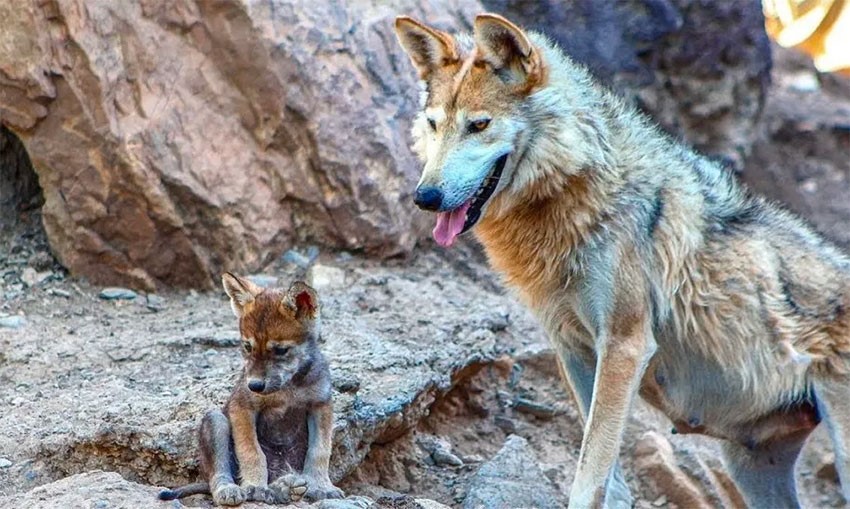 Waves crashing through the streets of a hot and smoggy barrio.
Thunder/thunder …pounding along the shoreline of poverty.  La Playa de Opresión.
¡Raza Si!  ¡Guerra No! / ¡Raza Si!  ¡Guerra No! / ¡Raza Si!  ¡Guerra No!
An ancient sound; a holy sound: un grito por la paz.
We will die for you no more.  Our blood will no longer flow for bankers and crooks.
Our flesh will never again rot for pitiful dreams of stolen wealth.
We will continue to die; but we will die in a noble way … we will die fighting you.
25,000 of us say, "Hell no! We Won't Go!"
But we will stay
And fight you.
We will sacrifice our youth/La Primavera, to fight you;
To build on your ruins something beautiful,
Untouched by your corruption.
¡Raza Si! ¡Guerra No!  ¡Raza Si! ¡Guerra No!  ¡Raza Si! ¡Guerra No!
A new prayer / a new song / a new poem / a new dream….
For our homeland / nuestra gente / nuestra Nación.
Don't call me wetback.
Don't talk about Spics, beaners, and dirty Mexicans.
Don't tell me about "my place".
This is our place / our barrio / our colonia / our comunidad;
Racist / earth-destroyer / dying boss of a dying empire.
You better watch yourself here. 
25,000 in a Moratorium Against Your War.
We will fight you …… / To the Death:
the toilers / seekers of knowledge / creators of Art /
The youthful future of our people / experienced teacher of past generations…
ALL, ALL:  WE WILL ALL FIGHT YOU!
¡Nuestra Guerra es Aquí!   ¡Nuestra Guerra Es Aqui!   ¡Aquí estamos y no nos vamos!
You attack.
2000 cops sent to kill us.
Mindless, they shoot / kill / maim / burn / march on the dignity of our jefitos.
Yes, you did murder four of our sons: Salazar, Ward, Díaz, and Montag
But look how they rise from the grave!
Watch their faces in the thousands who throw stones through your cowardice;
Who torch your ragged inhumanity.
Can you see their somber warning as they live again?
Can't you see the outlines of their souls
In the flames that raise bold tongues to heaven?
The Moratorium / La Moratoria:  the fire that will never die.