The weekly newsletter of the México Solidarity Project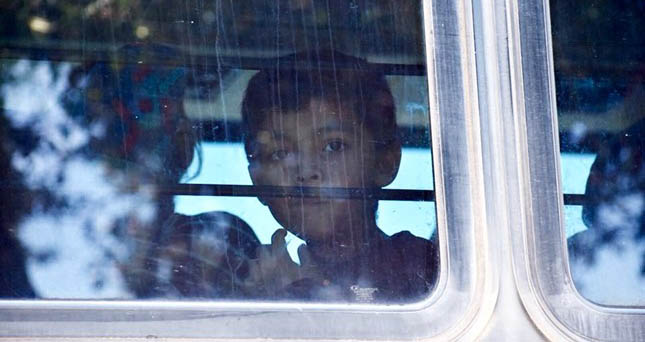 March 31, 2021/ This week's issue/ Meizhu Lui, for the editorial team
A cooler can be a great way to keep your beer cold for a picnic, and your puppy loves a dark and cozy den. But neither makes for a space where any sane parent would ever leave a kid. If anyone found out you had your kid in a cooler or a kennel, you'd be arrested for child abuse.
But children at the border are getting warehoused in places like these, sometimes for weeks at a time. Migrants call the holding cells in some detention centers — profit centers might be the better label — hieleras and perreras to describe the cold, small, and dark conditions they "live" in while waiting and waiting and waiting.
In 2019, a legal team interviewed 60 children at a Border Patrol facility near El Paso. The investigators heard stories of neglect and inadequate food, water, and sanitation. One visiting physician described "extreme cold temperatures, lights on 24 hours a day." Without adequate bathing or medical care, with opportunities for sexual predators, centers like these amount to health disaster areas.
But wherever oppression festers, so does resistance — even among kids. They're putting complaint boxes, for example, to good use. Wrote one youth in a Texas facility: "We had a problem with the worker who was in our room we were sleepy and wanted to enter the room and he didn't want to leave the room and he humiliated us . . . it is supposed to be if the staff asks for respect, they have to give us respect too." Even in limbo, these young people, forced to grow up all too soon, have the courage to demand respect.
Loneliness and fear. Resistance and resilience. What will their futures be? Wherever they land, wherever they find home, our job will be to give them not just comfort, dignity, and opportunity, but the love that all children deserve.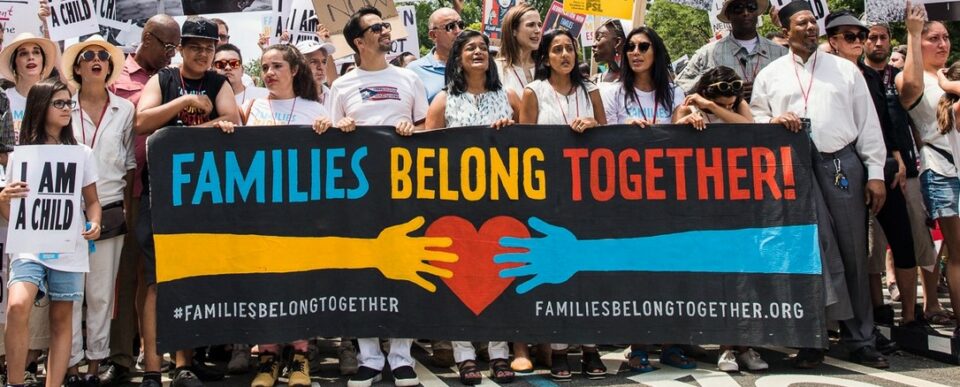 Last week, in a webinar on "Demanding Accountability for Separated Families," the Latinx Accountability Project brought together four leading analysts and activists on immigration issues at and beyond the US-México border. Alvaro Bedoya from the Georgetown Law Privacy Center moderated the discussion, and we've excerpted here from his exchanges with Congresswoman Veronica Escobar from El Paso, CBS and Univision contributor Maria Elena Salinas, Jess Morales Rocketto of Families Belong Together, and Erika Ardiola of the Refugee and Immigrant Center for Education and Legal Services, RAICES.
To read the rest of this exciting bulletin click here!